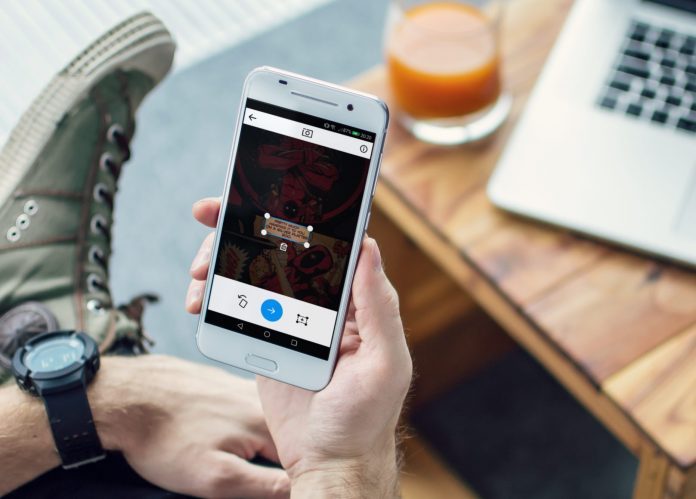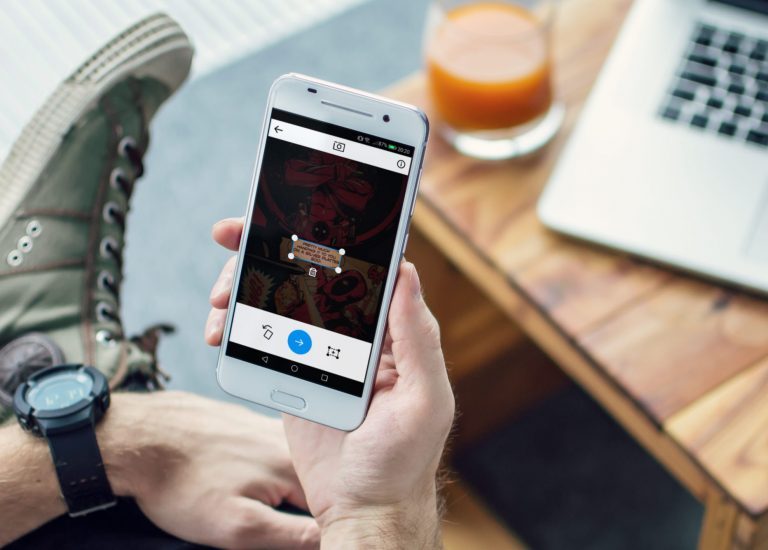 How many times did you saw a font on a website or application and wanted to know witch font that was? With WhatTheFont app, you can now find any font from any website, application or even document.
They call it the Shazam for fonts, a designers dream that came true. This little fancy app is developed by MyFonts and it can recognize more than 130,000 fonts using only your phone's camera. Isn't that amazing? We thought so too.
Not only you can get the app for free, but it's also available for Android and iOS. WhatTheFont gives you even more options when it comes to fonts. After searching and finding a font you like, you can either buy that font directly through MyFonts or even share the font on social media.
Seah Chickering-Burchesky, the UX designer of MyFonts, says that WhatTheFont app uses machine learning for finding fonts more easily and faster, and after testing the app for many months (it was available in beta), they now made it available for everyone on Google Play Store and App Store – as a stable version.
Although the app is still new and many users are experiencing problems finding their favorite fonts, WhatTheFont is getting new updates now and then, providing fixes and stability improvements.
How to use WhatTheFont to find fonts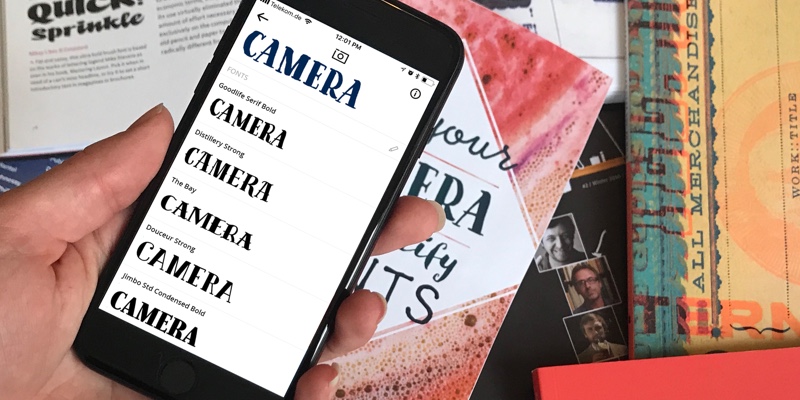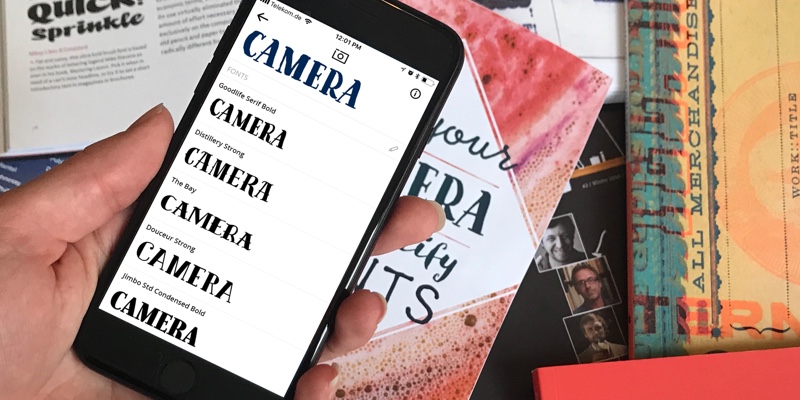 First things first, download and install WhatTheFont app on your Android or iOS device. After that, open the app.
WhatTheFont may ask you for permission to use your camera, give the permission and it will automatically open your camera.
Now, just point your camera in the font you want the app to search for and press the circle button in the middle to take the picture – you can also choose a picture from your phone's gallery.
You may also like: How to delete your Facebook account permanently
WhatTheFont will start searching for the font and it will give you a few available fonts. The first font is often the right one, but if a font you're seeing is using more than one font, it will tell you witch are those.
You can buy any font you may like or even share it on social media.
Have you used WhatTheFont? If so, what's your opinion? Did you find the font you were looking for? We would love to hear from you in the comments section bellow.