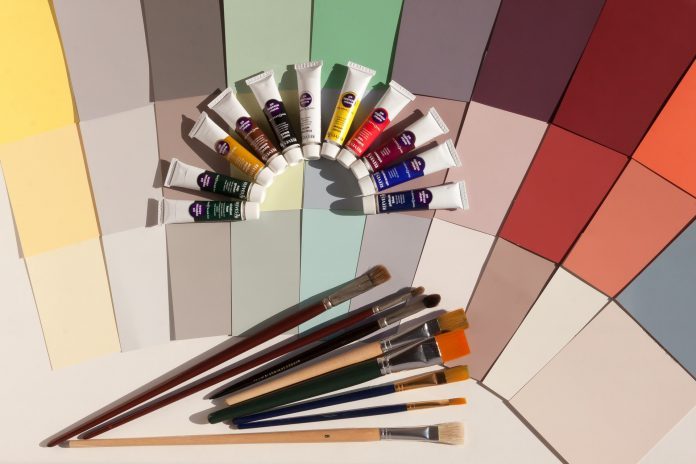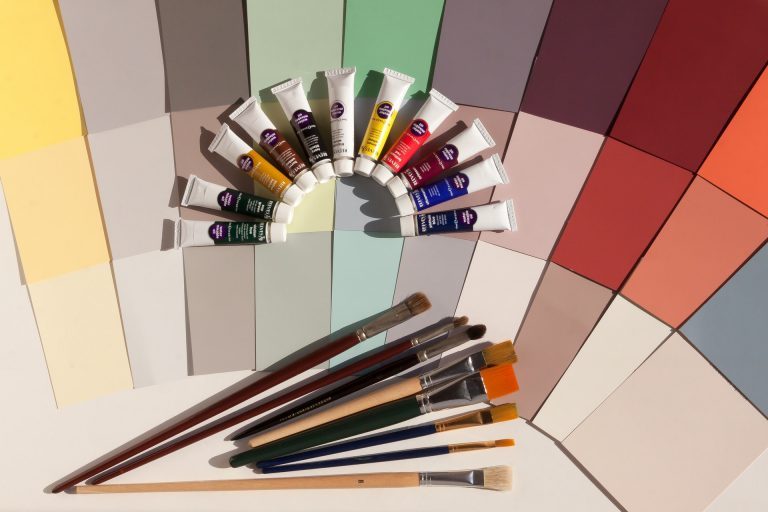 Here's the thing: There are a few apps and programs out there that people can't seem to forget. Some of our childhood memories are associated with those apps and we keep using them as long as we can. Unfortunately, one of those programs is the popular and well known Microsoft Paint. And we're saying unfortunately because Microsoft has [official] deprecated Paint from Windows 10 and now people are looking for the best alternatives.
If you're looking to find something similar to Microsoft Paint and you have no idea how to do that, you're in good hands.
Note: You can still download and use Microsoft Paint. Microsoft has just removed the program from the latest Windows 10 version.
Best Free Microsoft Paint Alternative Apps
First things first, before you go and start downloading all the alternatives we've added bellow, have in mind that all the apps bellow are totally free and great alternatives of Microsoft Paint. Also, they're well known and trusted from million of users.
Paint.NET is probably one of the oldest apps out there. It started in 2004 and it has grown since then. It is one of the best free image editors that you can have for Windows. Moreover, it can provide you unlimited great features and it can also help you if you are a light user of Photoshop.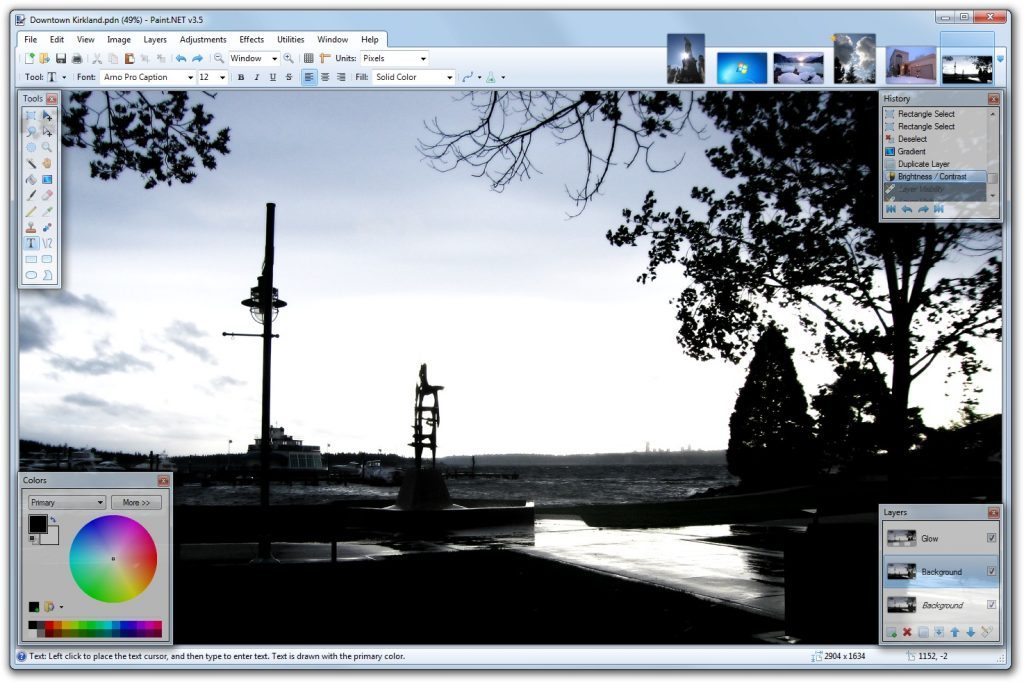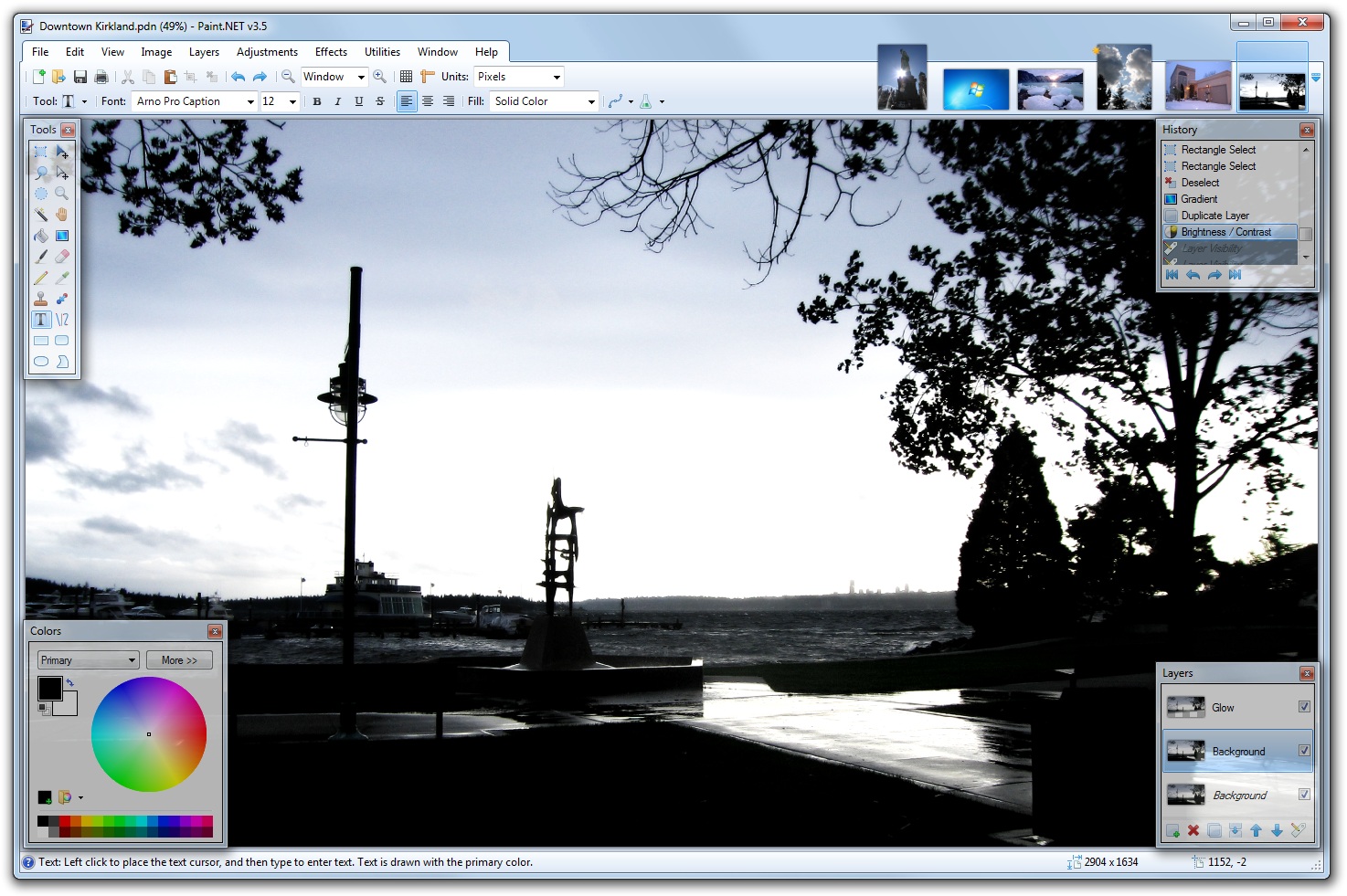 One of the great things about this app is that it's interface is pretty similar to the Microsoft Paint app. You can get multiple special effects and lots of tools that will help you edit images. You can download the app and start editing your images immediately.
If you're a user with a lot of complex requirements, then Krita may be the only one for you (see what I did there?). Krita provides a great amount of features for editing your pictures and if you're an artist, you should probably know that Krita is an excellent app for illustrators and texture artists. More importantly, it gives you all those features that you are looking for in the best Paint alternative.


You should also know that this app offers a lot more than Microsoft Paint and if you're using it, then you will be able to explore multiple features including vector, filters, file layers, and group. You can easily draw using this app as well and it can be your perfect drawing assistant.
If you are looking for something basic and easy to use, IrfanView is the right app for you. Moreover, you should know that it's almost identical to the Microsoft Paint and you will get all those features that you are looking for. You can easily draw shapes, and you can resize the images as well.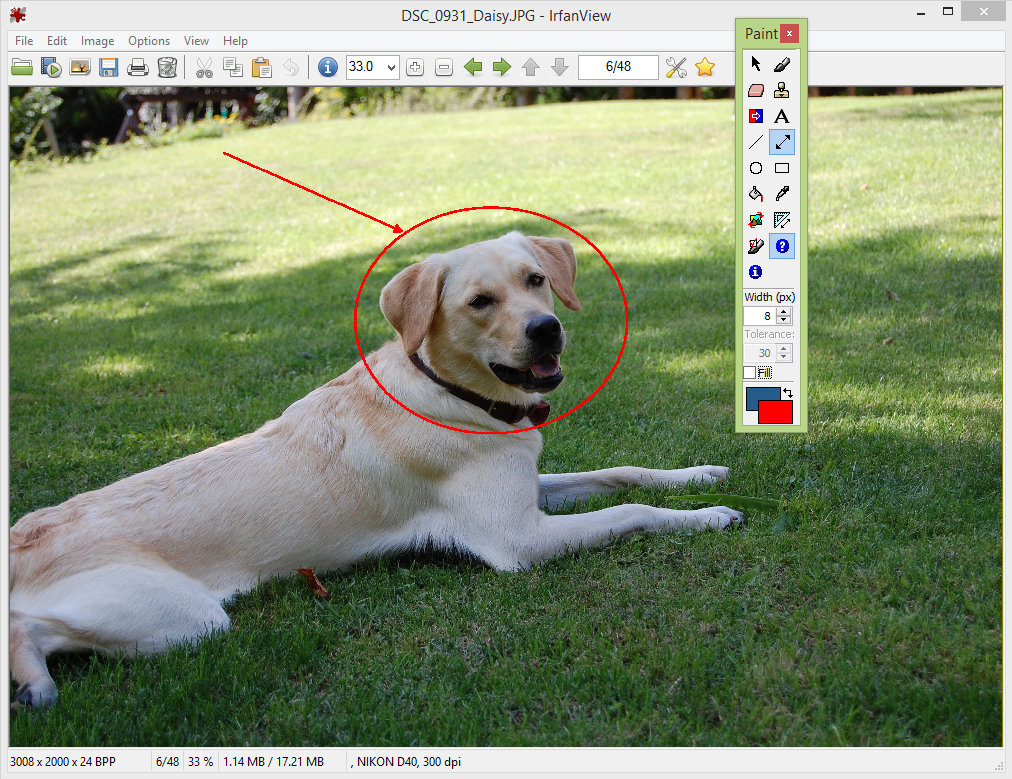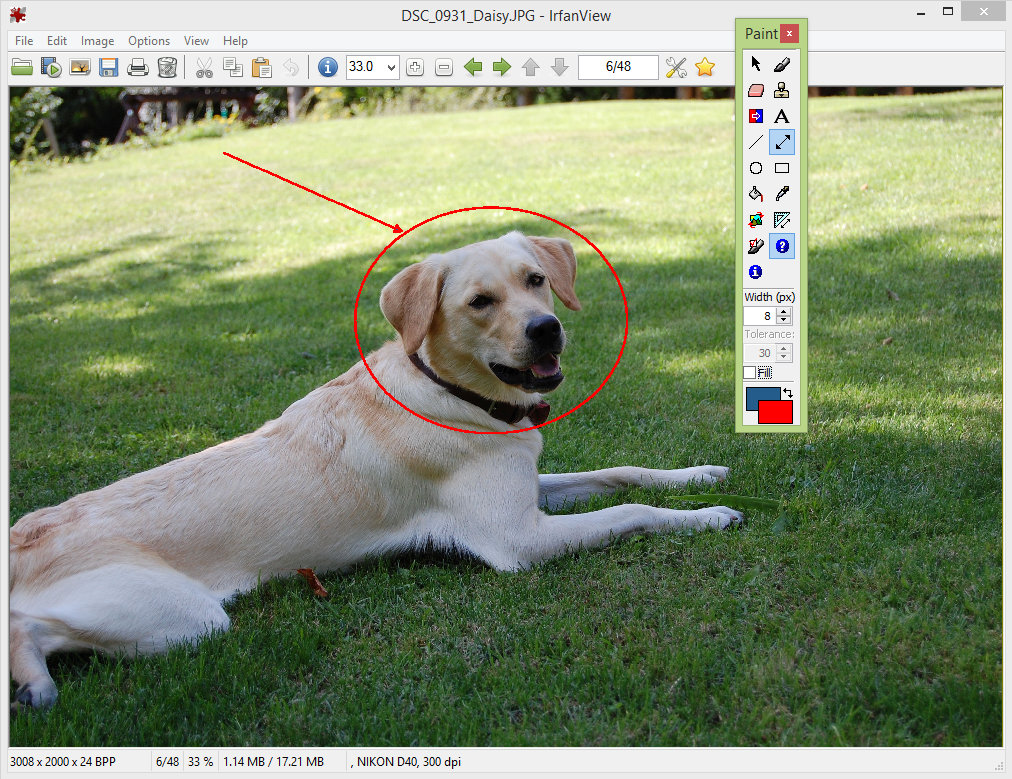 You can also convert images to greyscale and other colors with a single click. One of the most important things about this app is that it supports Photoshop filters that makes things easier for the professionals.
Fotor is also a great Microsoft Paint alternative and it's a cloud-based image editor with a lot of features like the ones you find on Paint.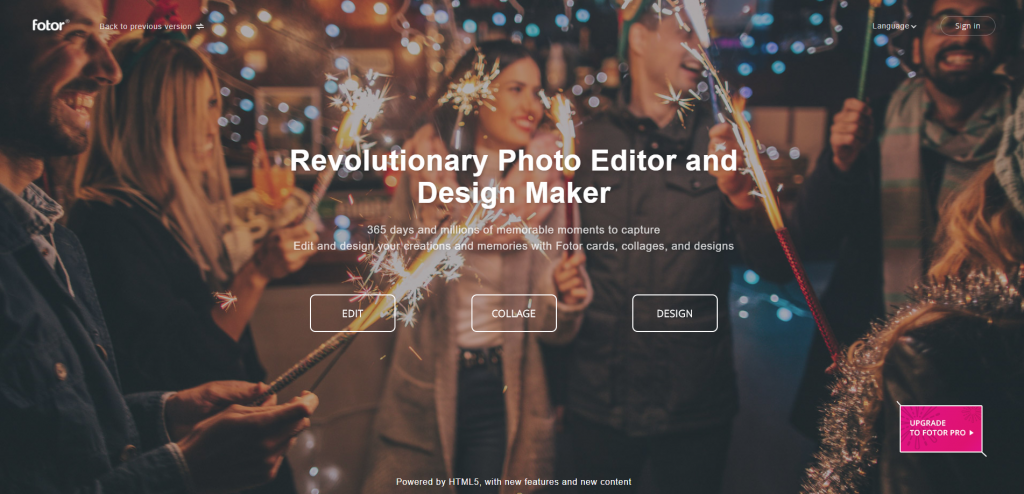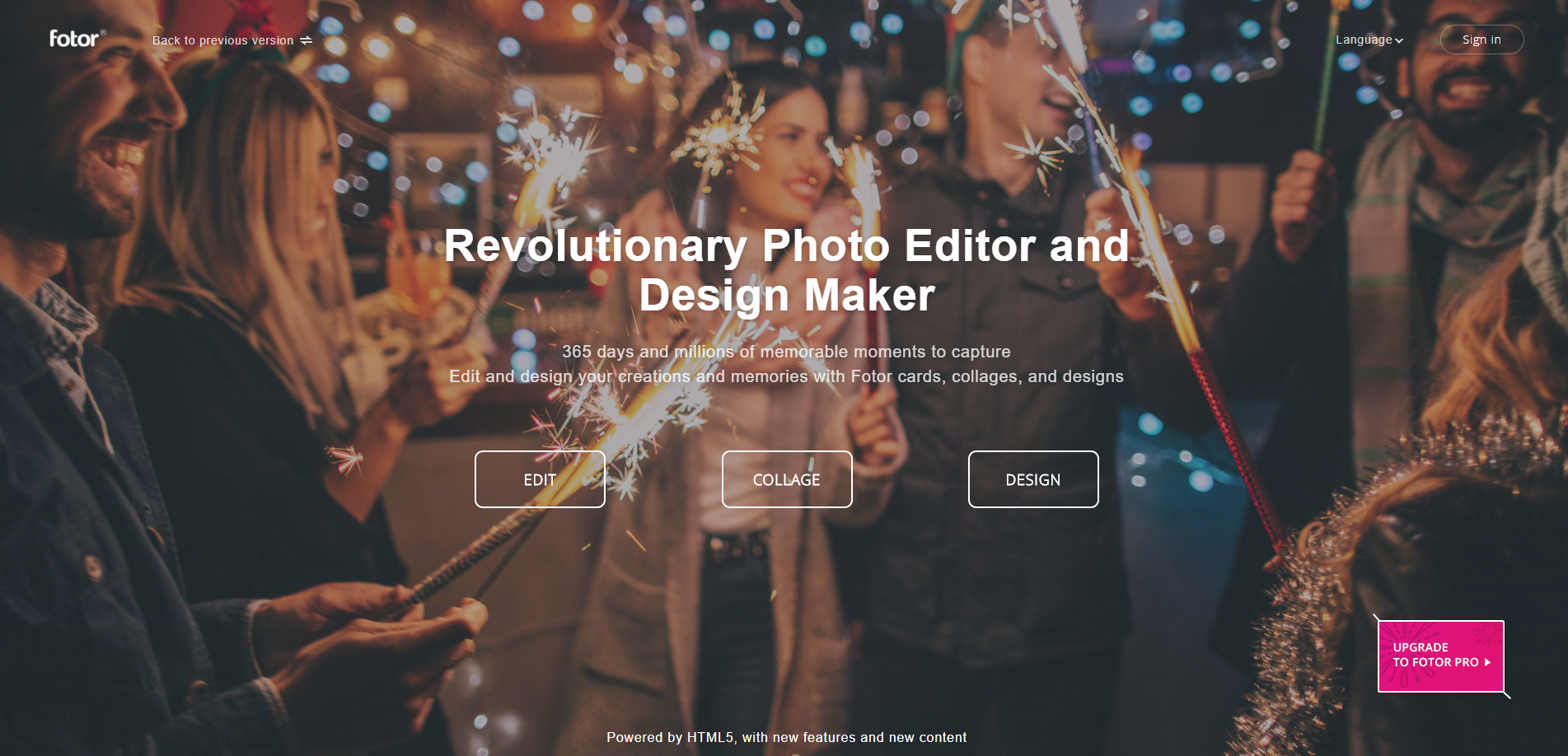 You can easily edit and resize your photos without any hassle. It can also be the best option for editing your screenshots. One of the important things that you should know about this app is that it is entirely free to download. However, it also comes with a paid version and you can get multiple other features in a paid app. You can use multiple stickers, filters, and a lot of other things using the premium version of this software.
If you are looking to find something that will help you with the photo editing, then you should consider using Photoscape. It will help you make all the necessary tweaks and will provide you the best solution all-in-one editing app. If you are looking for Microsoft replacement, you should probably check this out.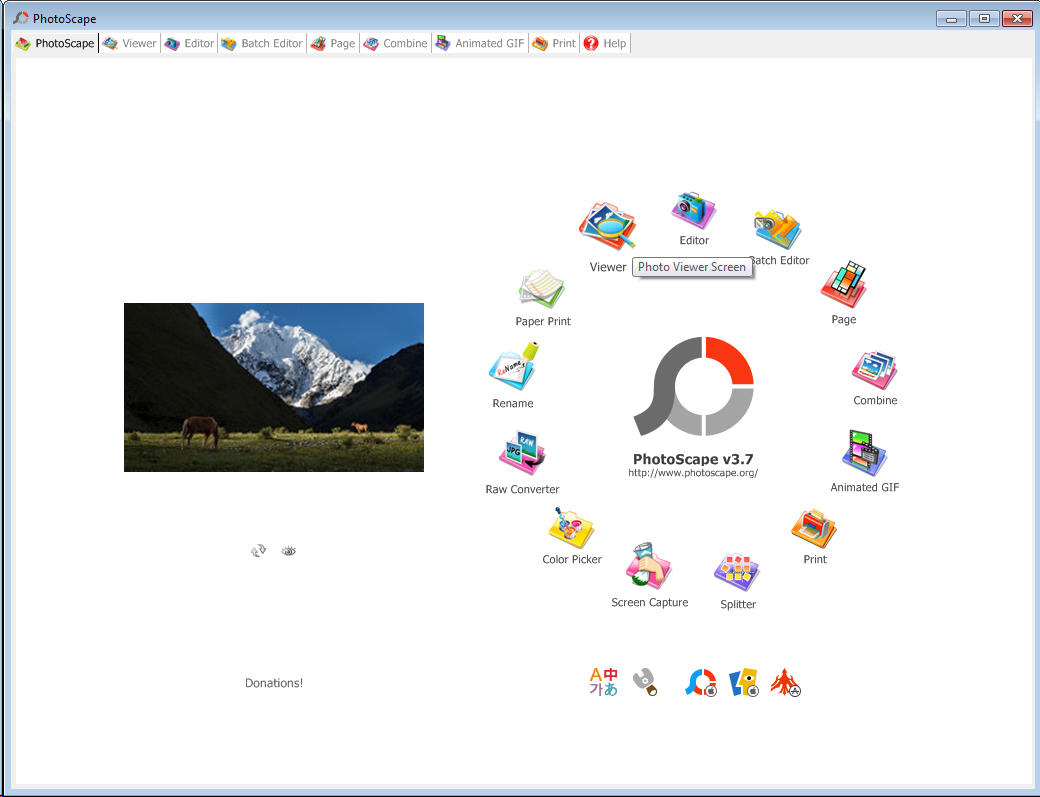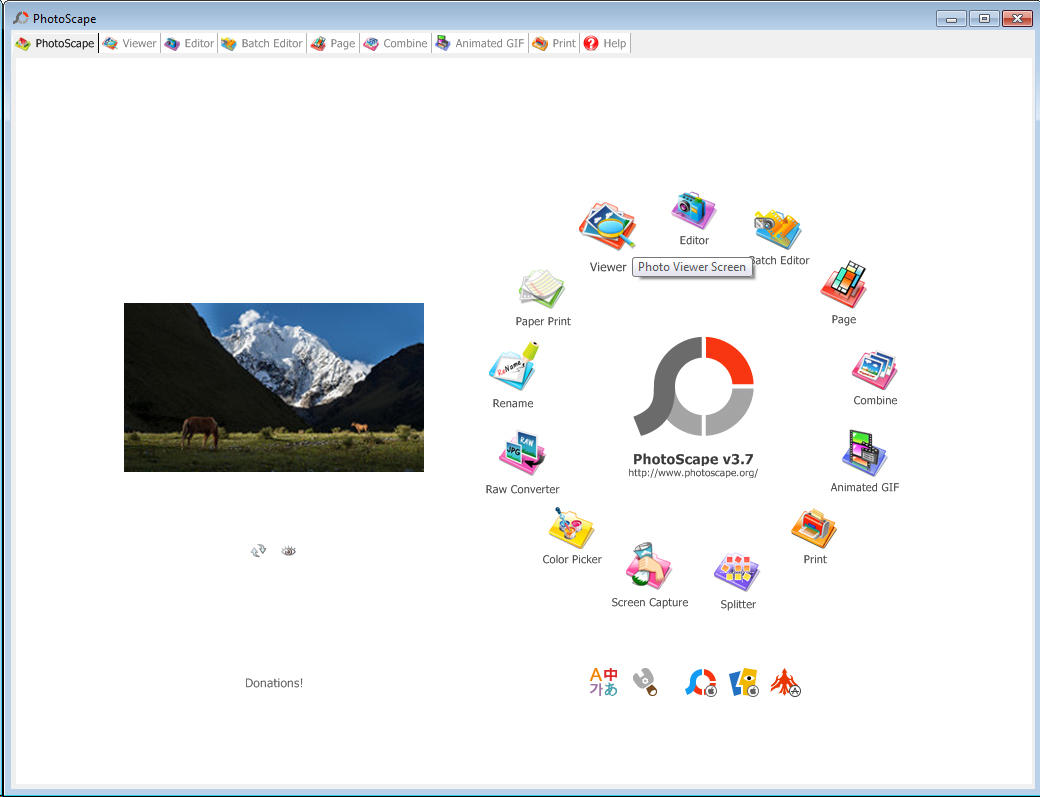 You can always combine multiple photos into one image and you can watch them in a slideshow. Moreover, you can also convert images from a RAW format into JPEGs. If you are looking to resize images, then it will provide you all the benefits that you are looking for. You can adjust the size, brightness, color, text, backlight, and multiple other features. You can also add filters and effects as well. You should also know that the Photoscape will allow you to print the graph, lined, and calendar paper using your images.
Well, if you are searching for the best option, then you can always use Pixlr. One of the great things about this software is that you can use it online. It means you don't have to keep any installed apps on your system. You can just visit the app online and get your work done. It will give you a clear feel of Photoshop.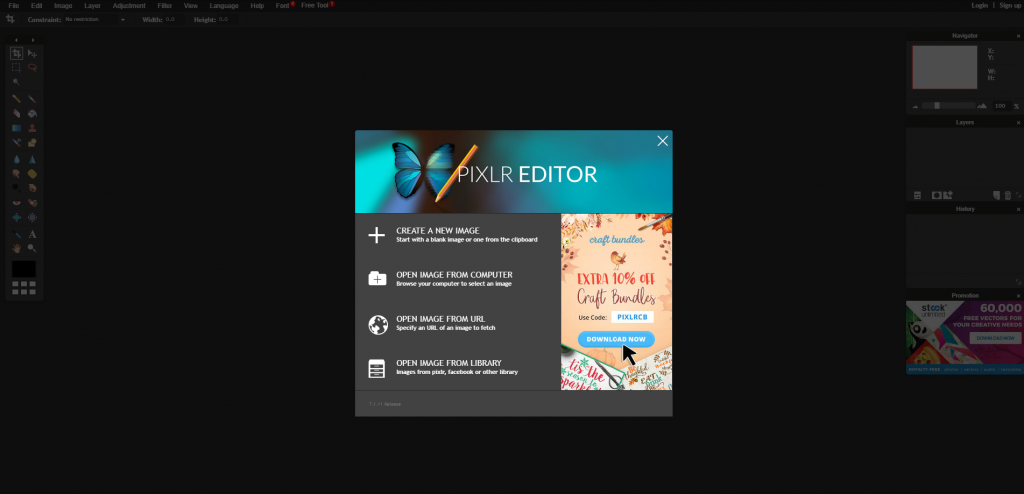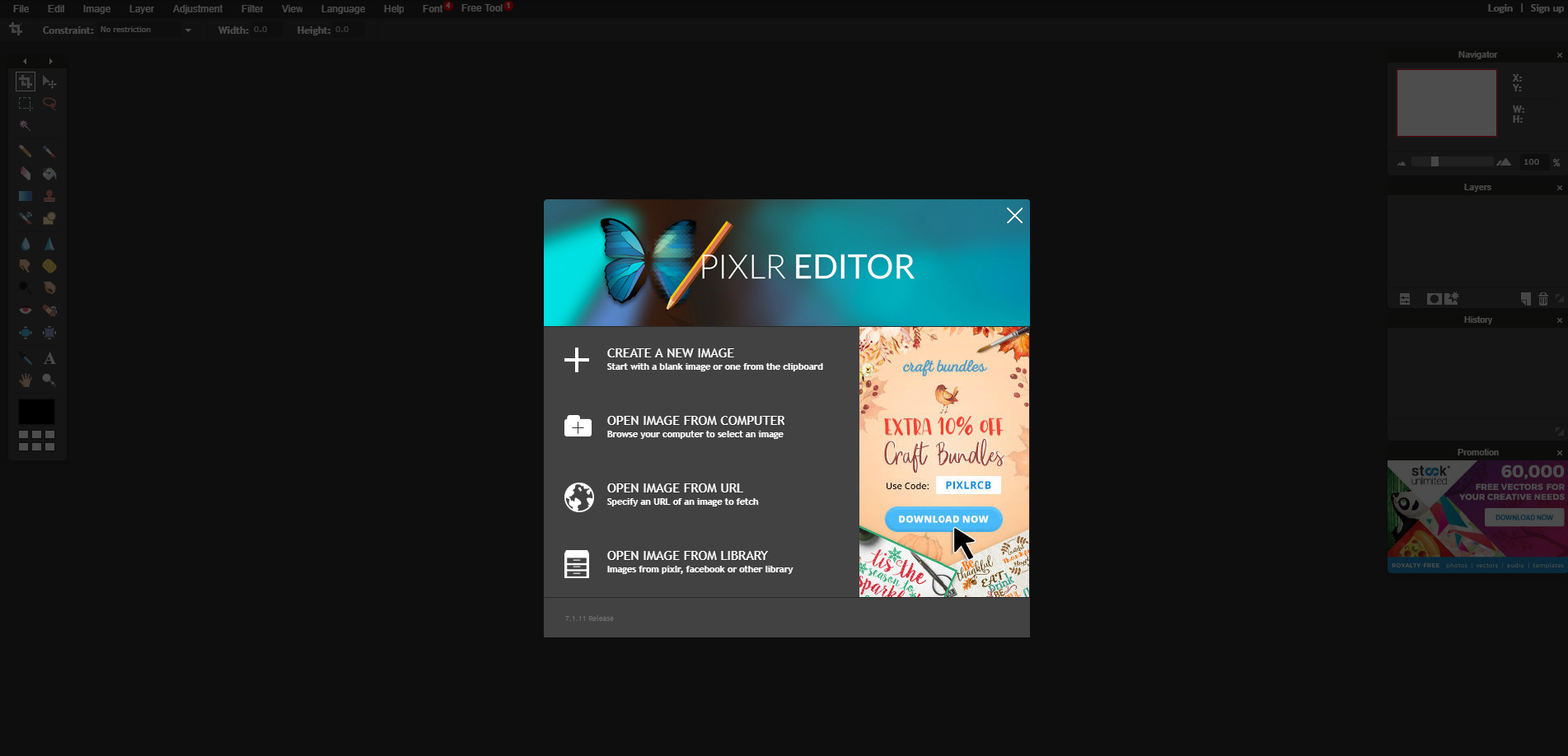 However, you should also consider learning few things about this specific app before using it. It will give you all the features and will provide you with the all the advanced features that you are looking for. It has a long list of filters and effects that you can use for multiple photos. However, to use this specific app, you should have an excellent internet connection.
Witch of the programs above are the best alternative solution for you? We would love to hear your thoughts in the comments section bellow.